Milford High School

25th Reunion Photos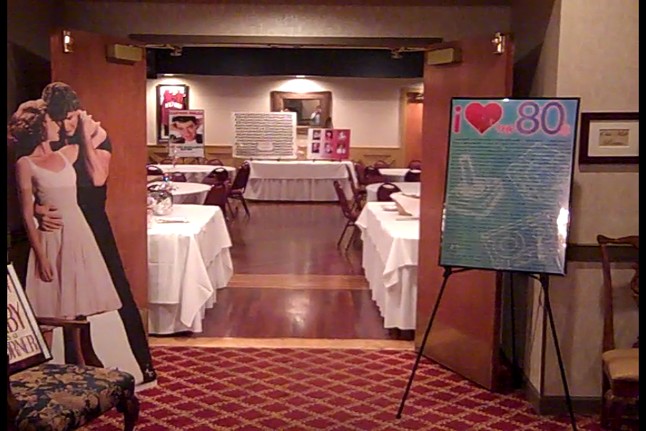 Welcome Milford High Class of 1989!!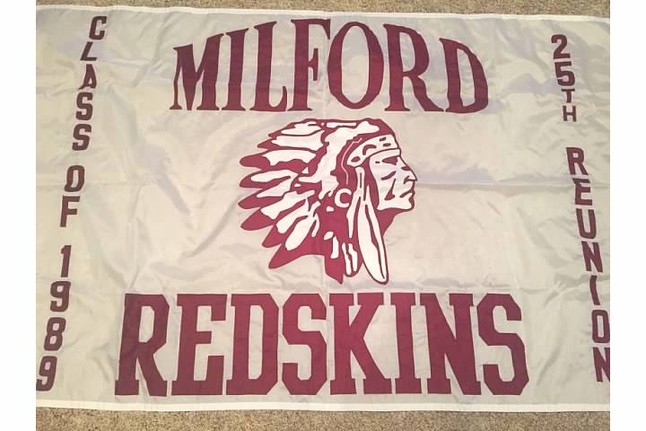 25th Reunion Flag - Donated by Rob Cronin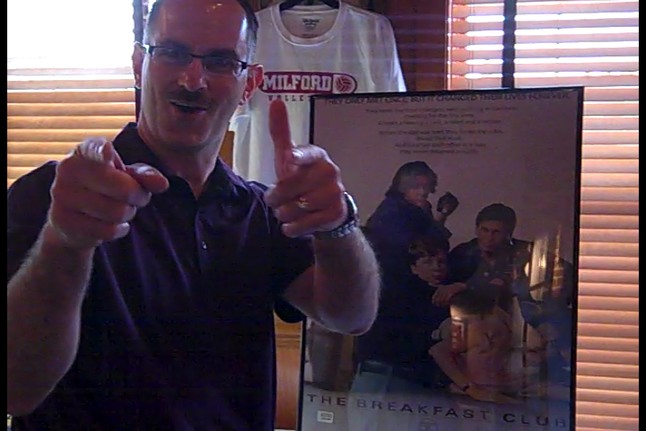 Scott Horst....Class Prez & The Breakfast Clubbers!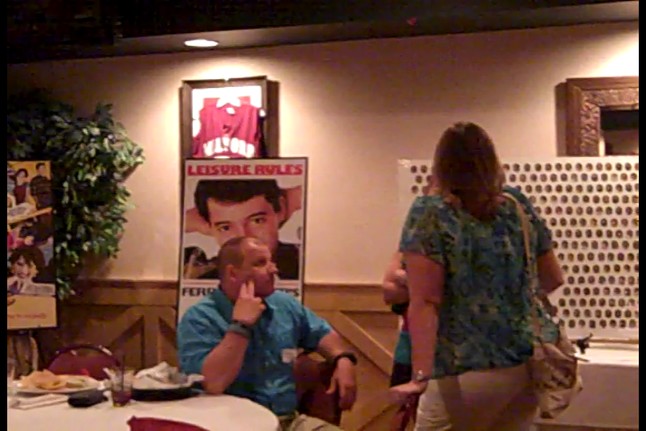 Ferris Bueller & Aubrey Rock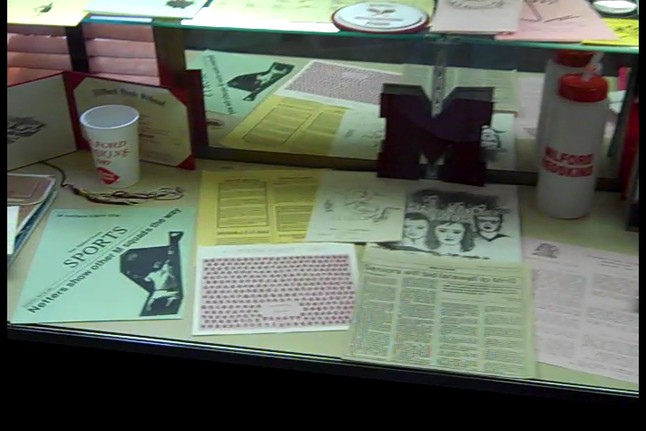 Memories...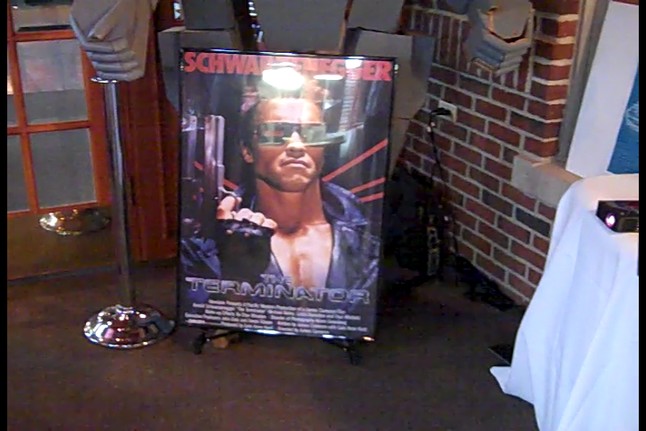 Hard to believe Arnold is still making action movies!?!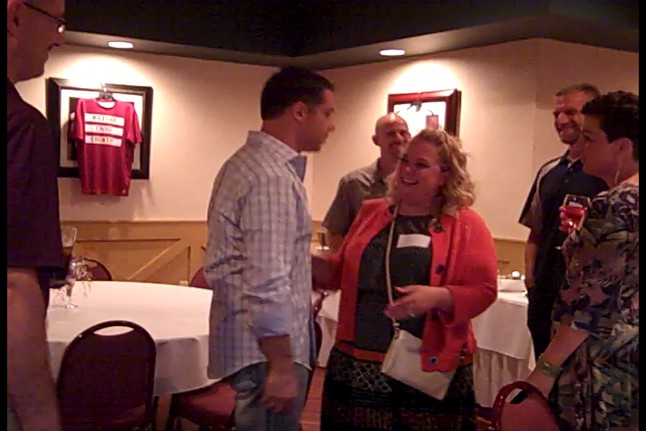 $$ Kelly the class Treasurer $$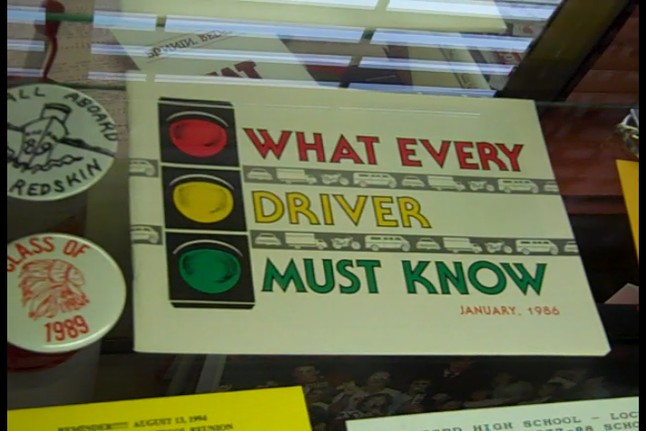 Drivers Ed...wow.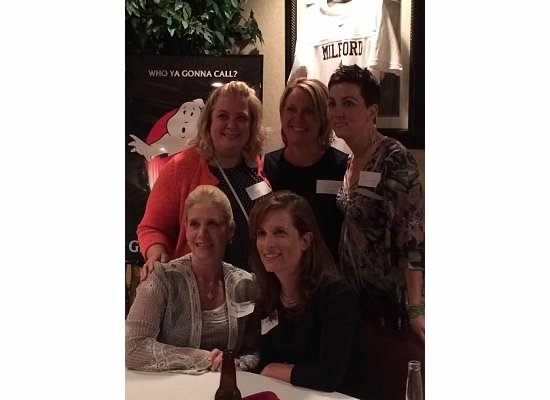 Ghost, Kelly, Julie, Jenny, Nancy and Carol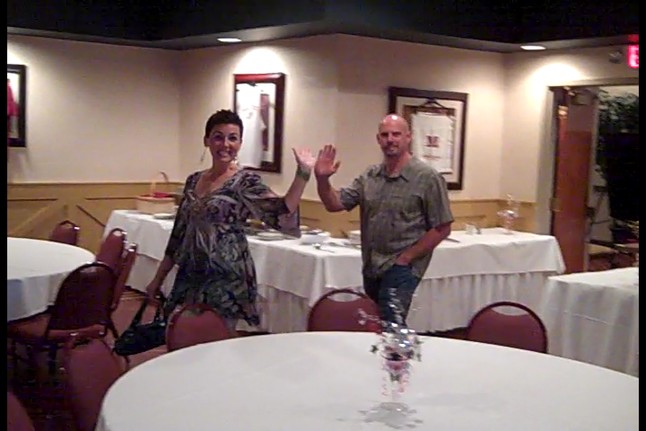 The Fingers (Dave & Jenny)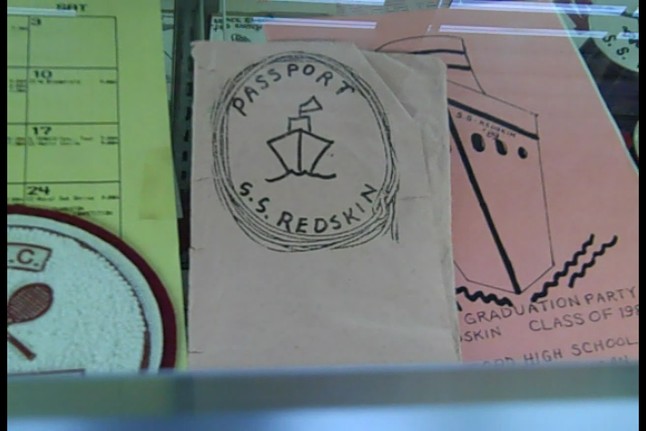 Passport to Senior All Night Party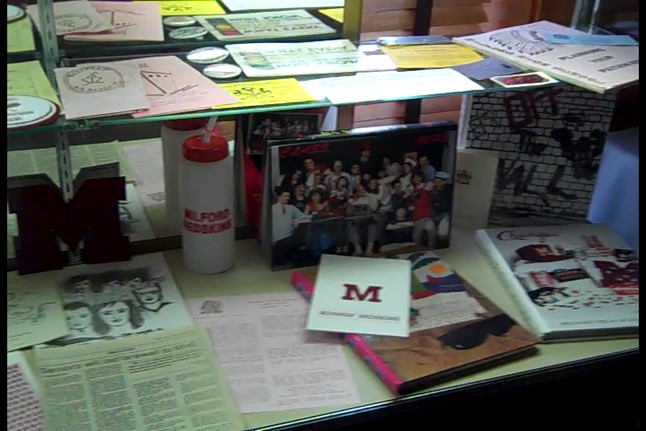 The Yearbooks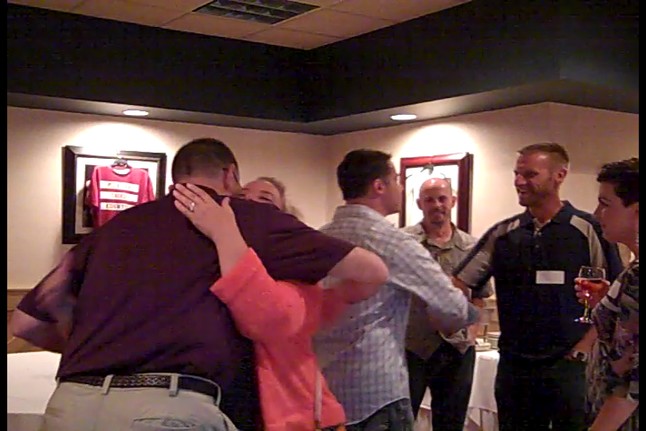 Greetings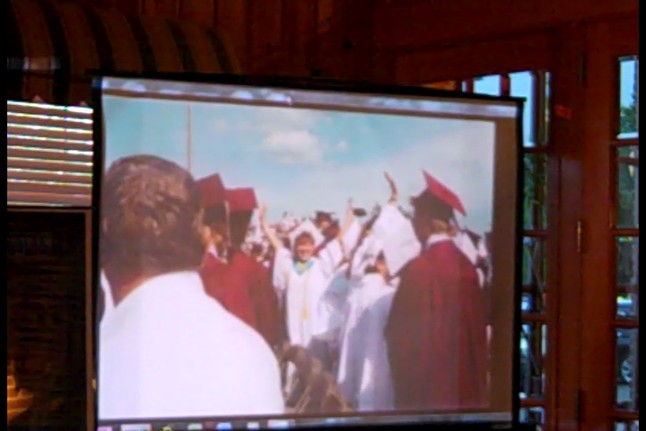 Julie on Graduation Day!
Carol and Joe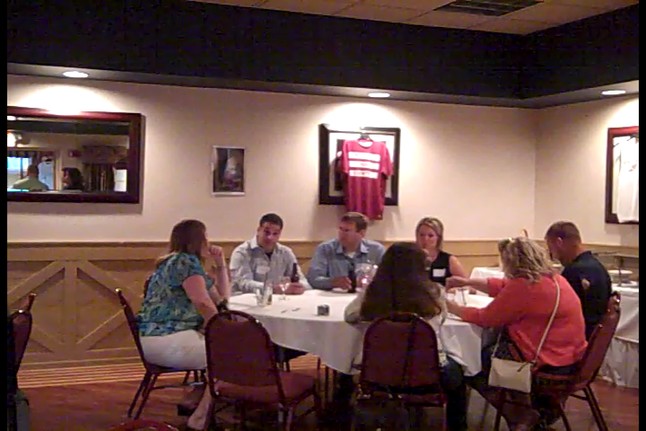 Catching up...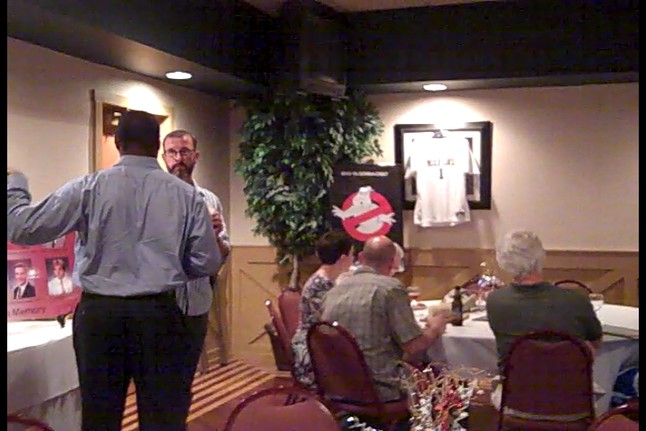 Who you gonna call?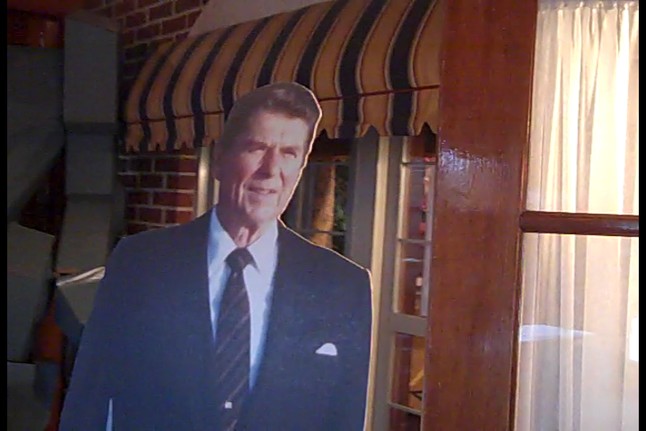 Ronald in attendance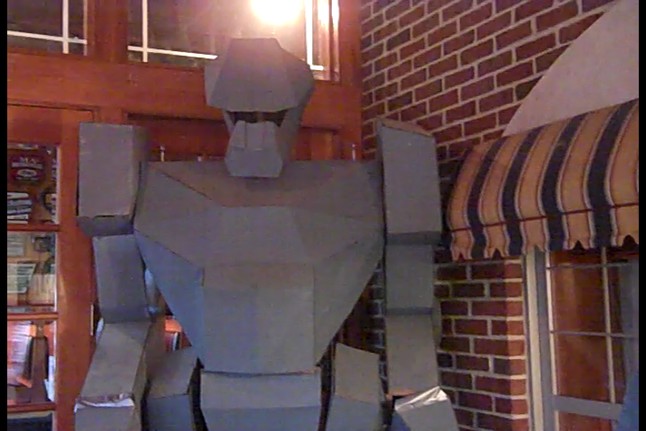 THE ROBOT...still around!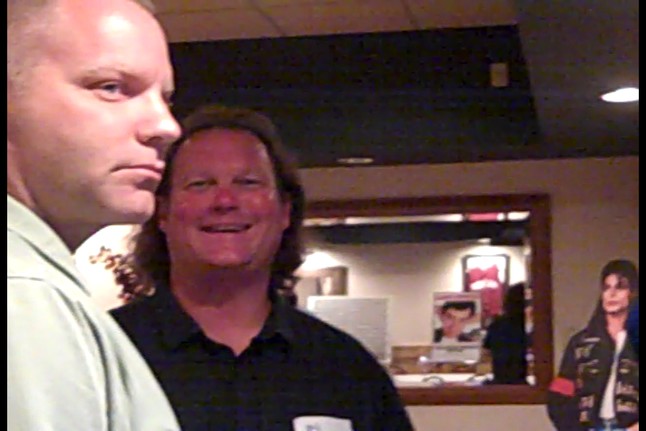 Rob, Steve and Michael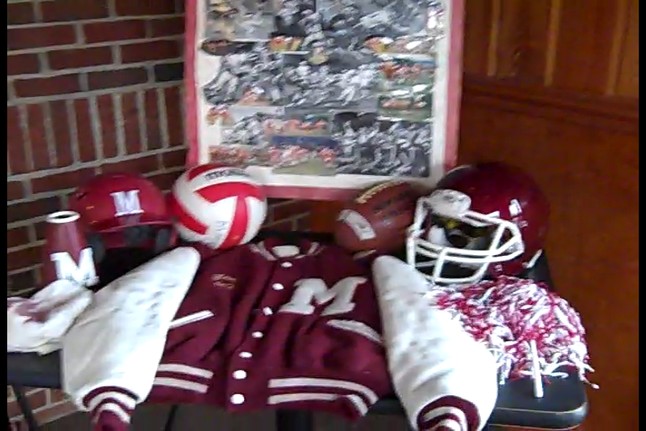 Sports Memories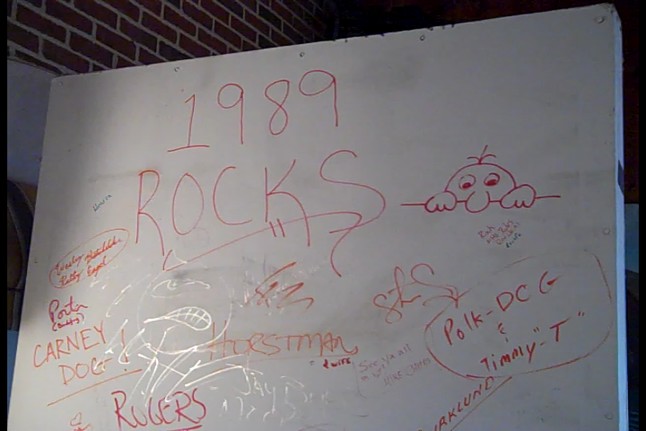 THE WALL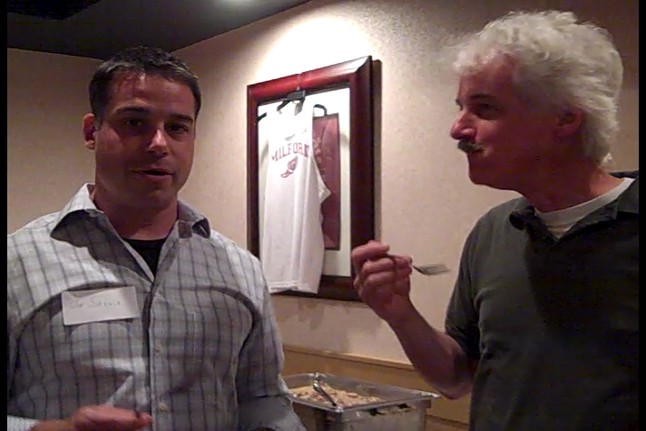 Joe, John and appetizers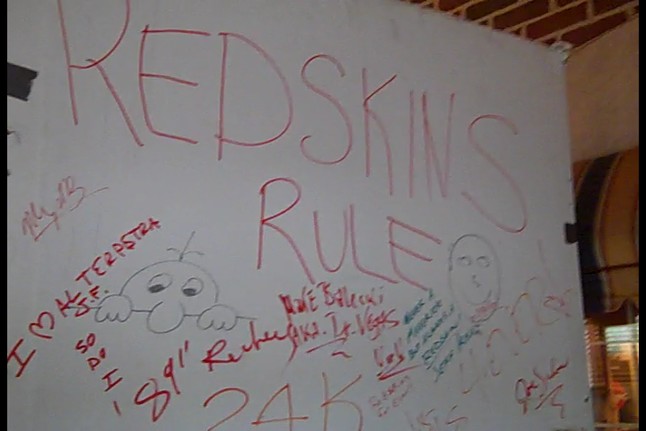 THE OTHER SIDE OF THE WALL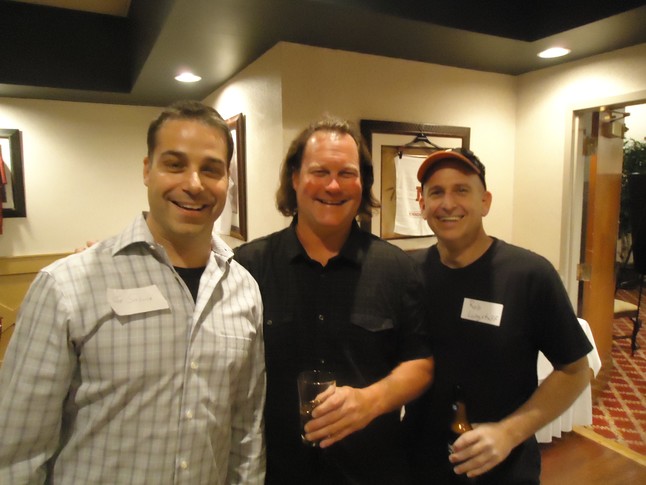 Joe, Steve and Rob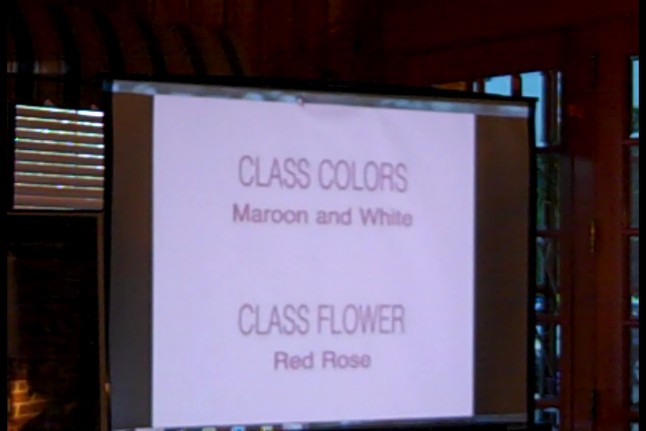 Running video memories...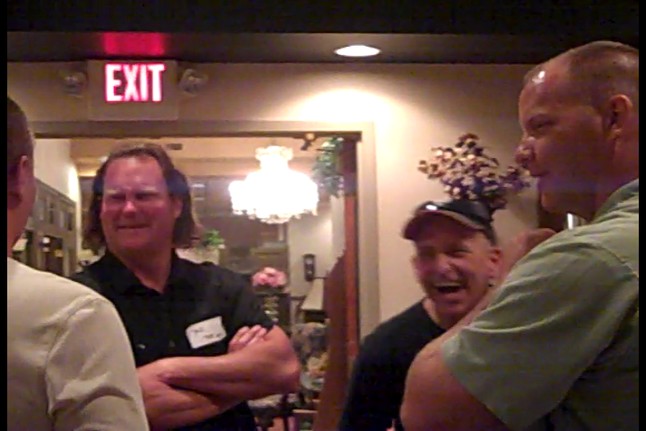 Something cracked Rob up?!?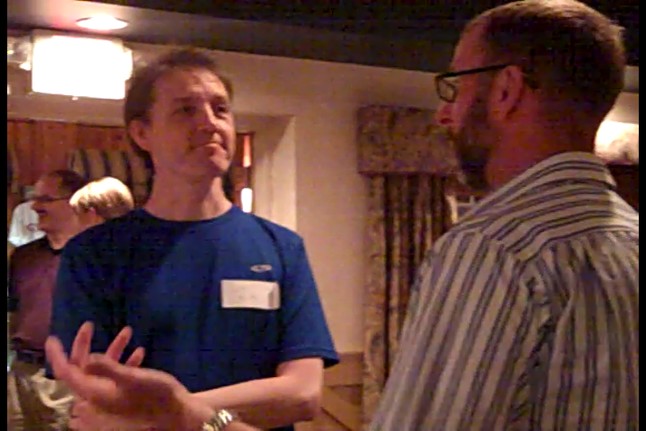 Jeff and Larry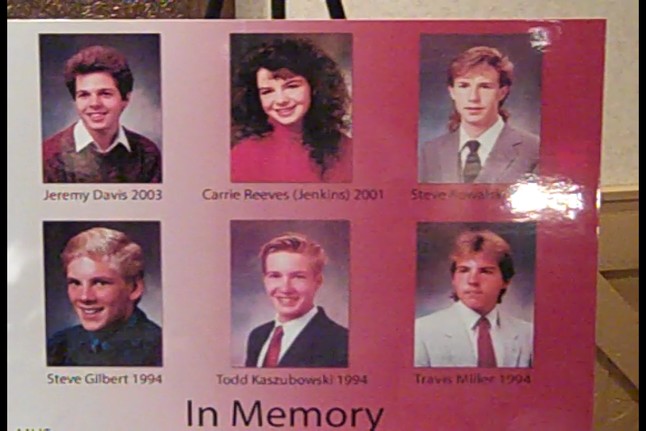 Never Forget...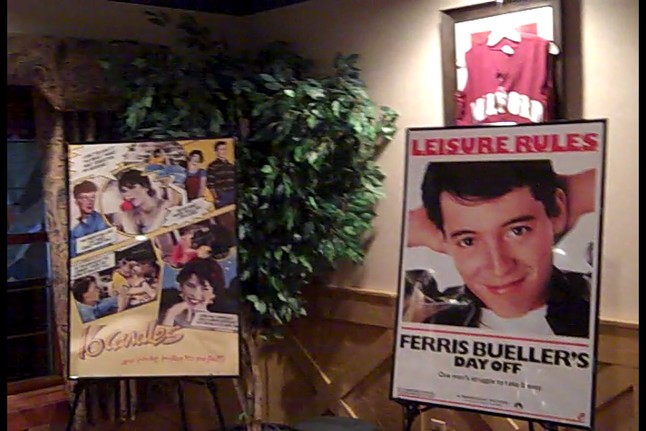 SAVE F E R R I S ! !